Personalisation
Personalise your pet's leather collar with their name or contact info to make sure they're always safe and secure, no matter where their adventures take them.
Shop Now
Grooming Range
Our natural grooming range of dog shampoos and fragrance sprays are perfect for keeping your furry friend clean, healthy, and smelling fresh.
Shop Now
Health & Wellness
Our collection of natural vitamins and supplements for dogs and puppies provides essential nutrients to support their overall health and well-being.
Shop Now
Featured by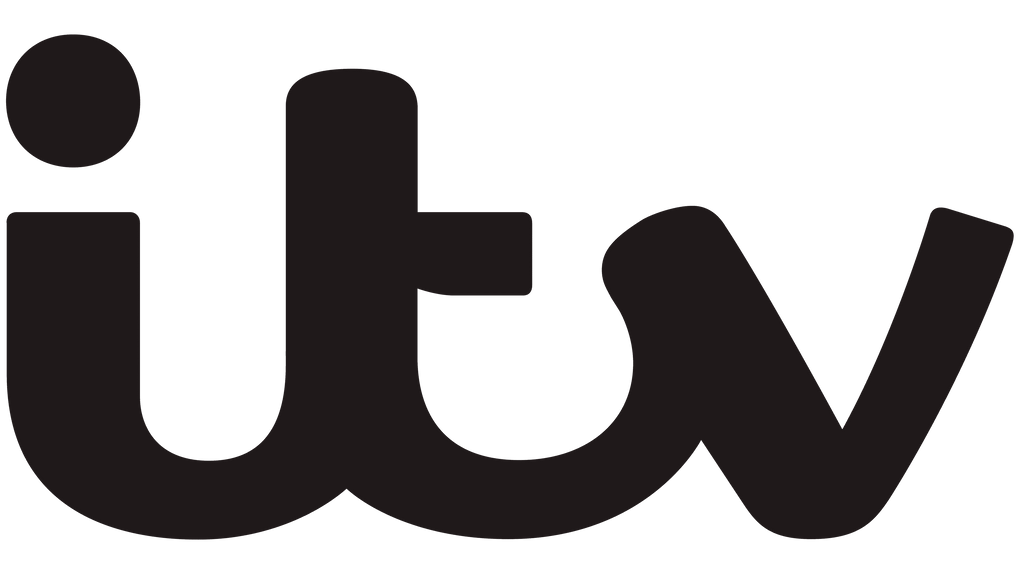 Welcome to The Stately Hound, where refined pet fashion reigns supreme!
Discover our curated collection of exquisite canine essentials, many handmade in the UK. We bring pawsome style to discerning pet owners, offering the perfect balance of elegance and functionality. From chic accessories to tail-wagging apparel, we celebrate the unique bond between pets and their owners. Join our pack and embark on a stylish journey filled with unmatched flair and a whole lot of woofs!
Shop our premium selection of dog collars, leads, and accessories from top brands like Hiro + Wolf, Ruffwear, and FuzzYard.
Our collars are made from high-quality materials and construction, and our leads are durable and long-lasting. We also carry a wide variety of accessories, including harnesses, ID tags, and poop bags.
Shop The Stately Hound today and experience the difference that refined pet fashion can make!